DIME AND DIME AGAIN.
Our best-seller just got better. Dime 2 is everything you loved about Dime plus Tile™ finding technology.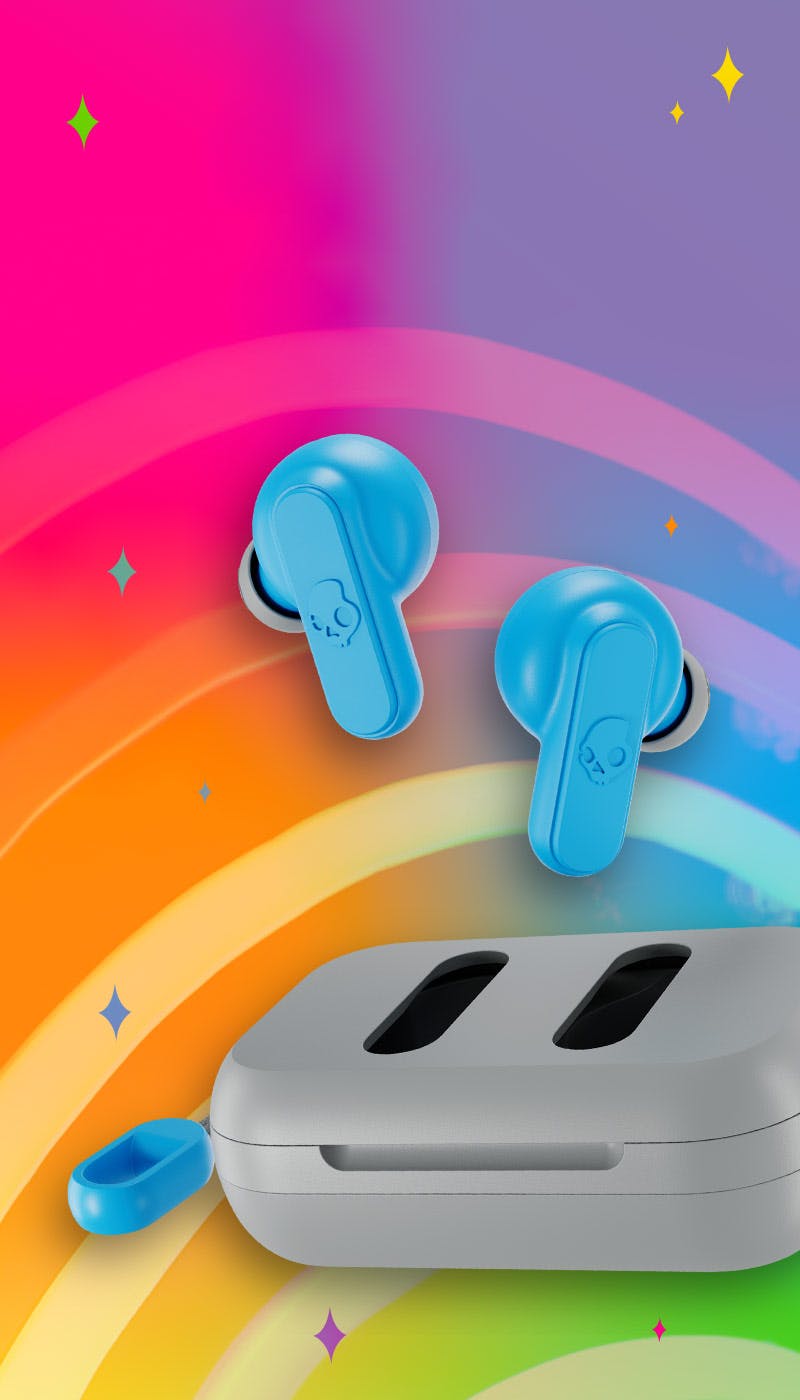 YOUR PERFECT AUDIO AWAITS.
Having trouble finding your perfect match? Our Product Selector is the dating app for audio.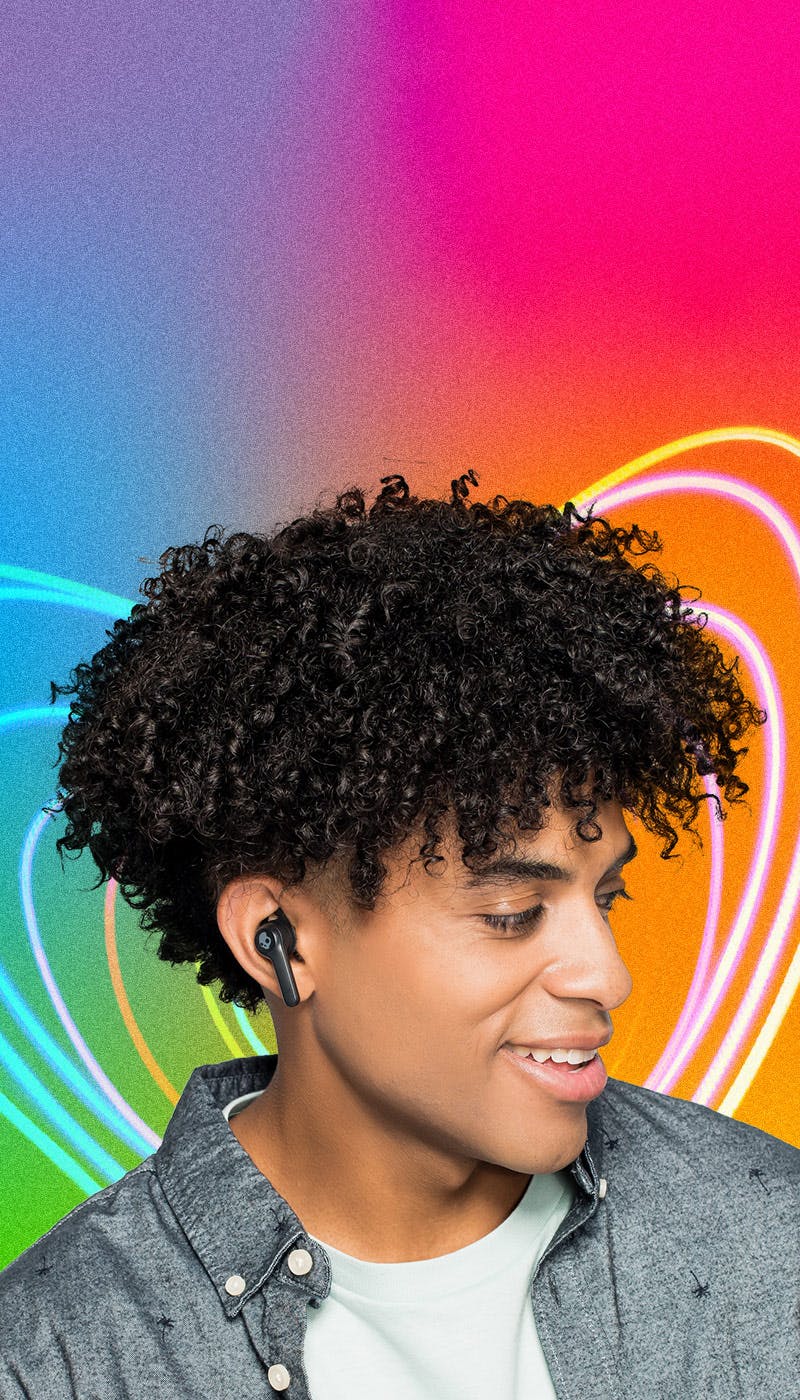 UNLEASH YOUR LISTENING.
Let your music take you in new directions with the pure freedom of true wireless audio.