KICK OFF
YOUR YEAR
WITH A BOOM.
There's nothing like bumpin' bass to ring in the
new year. Throw in Personal Sound and 40
hours of battery, and you're starting 2022 right.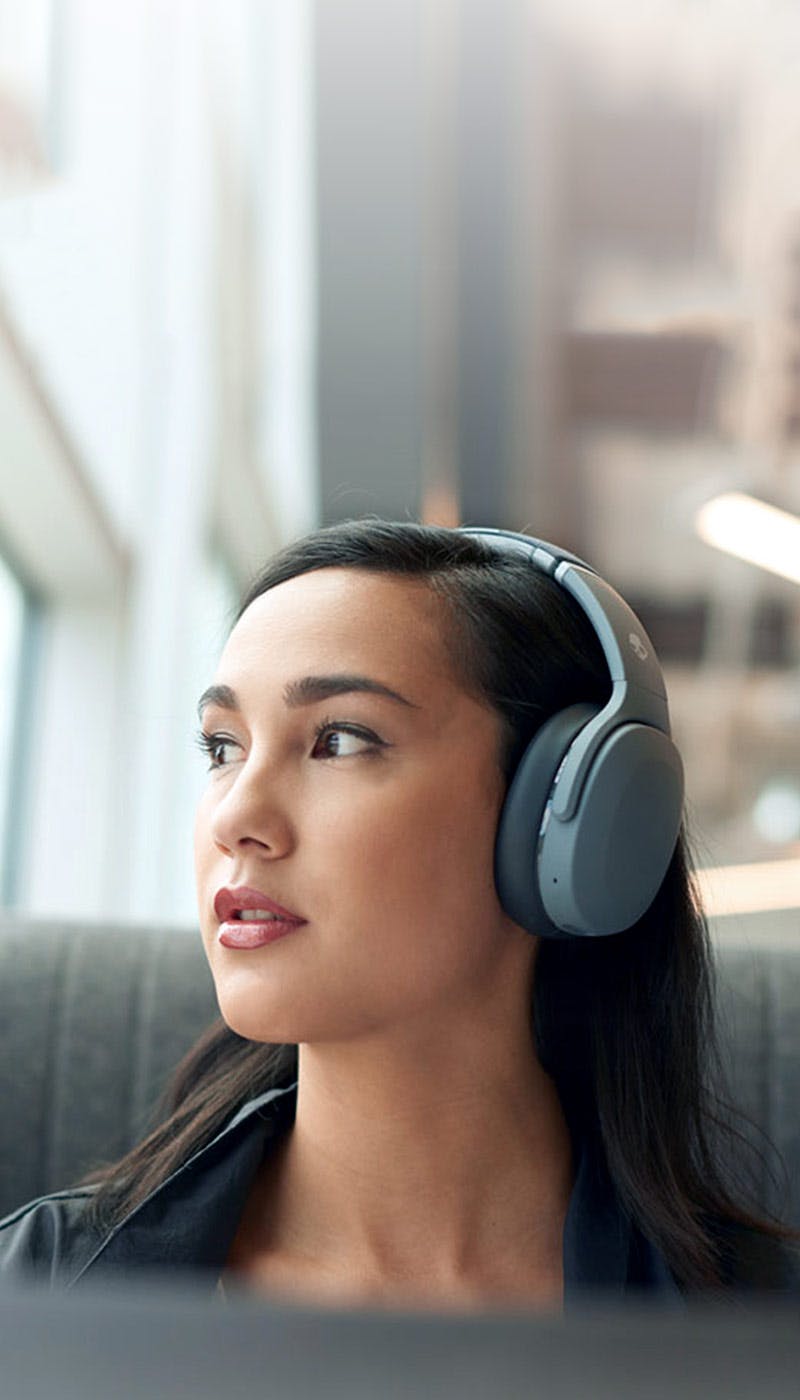 TANGLE-FREE
IN '22.
The new year is the perfect time to begin living
your unleashed lifestyle with true wireless earbuds
from Skullcandy.