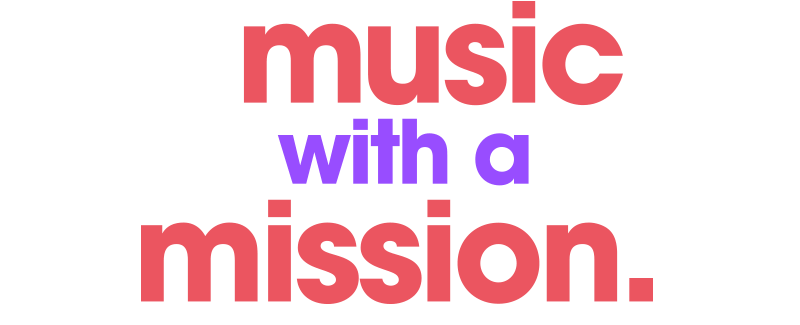 We're on a mission to boost mental health. Join us by celebrating a different feel-good mood every month and help people who are struggling with depression, addiction and suicide. Because nothing changes the way we feel like music.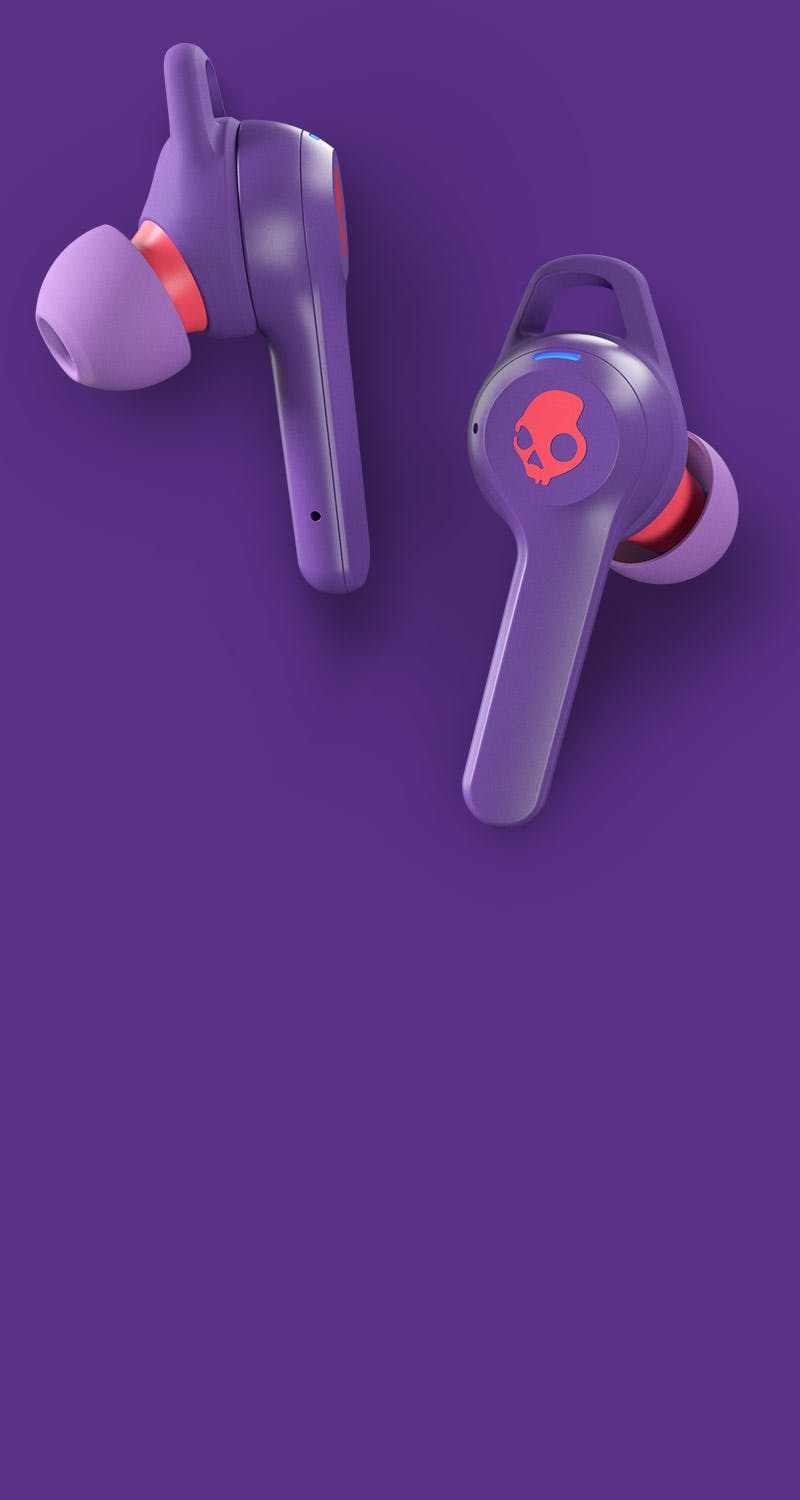 LET'S FEEL
LUCKY THIS
MONTH.
Yeah, okay. We know that 2020 hasn't exactly been filled with good luck. But that doesn't mean that we can't stop and recognize that we still have some things to feel fortunate about. So this month, let's buck the trends of this crazy year and remember that we can still feel 'Lucky.'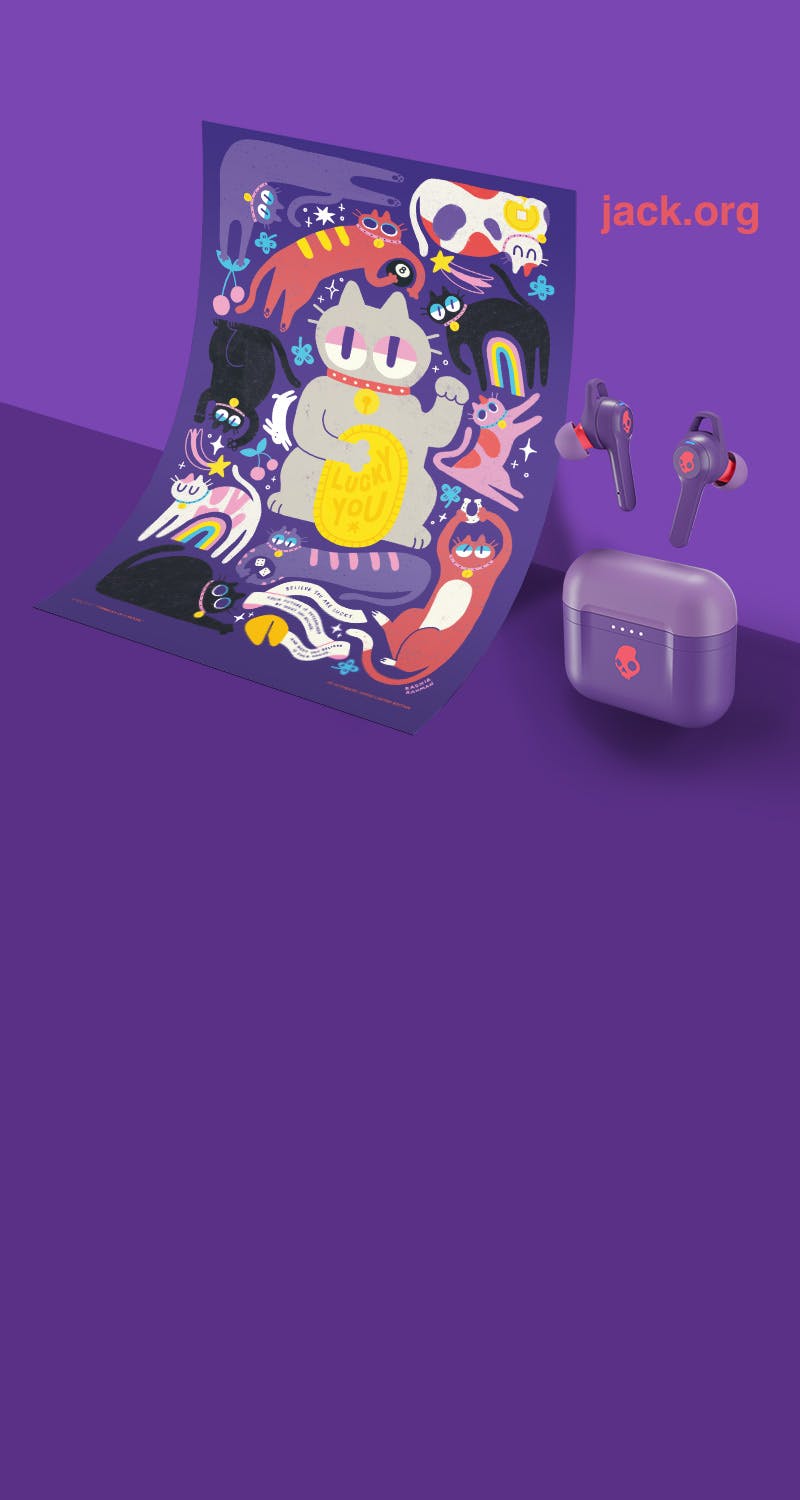 YOUR PURCHASE
HELPS FUND CHANGE.
When you buy any Mood Boost bundle, you're helping train and empower young leaders to revolutionize mental health through Canada's youth mental health leadership charity, Jack.org.
SHOP THE BUNDLE
SHOP THE LIMITED-EDITION BUNDLE.