OUR PARTNERS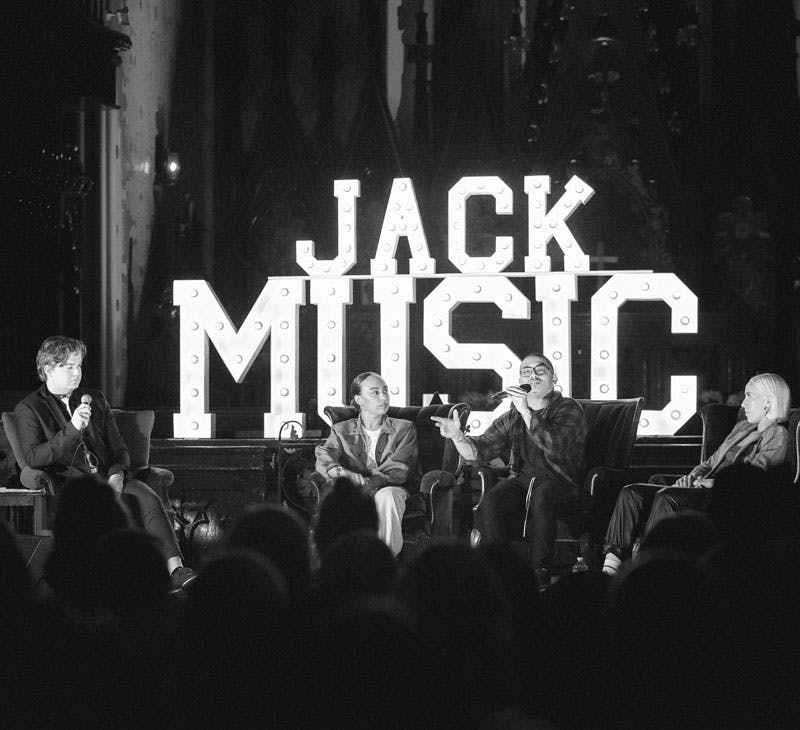 Things need to change. And Jack.org is leading the way. Through a wide range of initiatives and events, Jack.org is helping young leaders identify and dismantle barriers to positive mental health in their communities. The organization is working towards a Canada where all young people understand how to take care of their own mental health and look out for each other: A Canada without shame, and where all those who need support, get the help they deserve. The movement is powered by tens of thousands of advocates and allies across every province and territory. And they're just getting started.
A percentage of proceeds from every Mood Boost bundle sold in Canada will go to non-profit, Jack.org.
Products that benefit jack.org.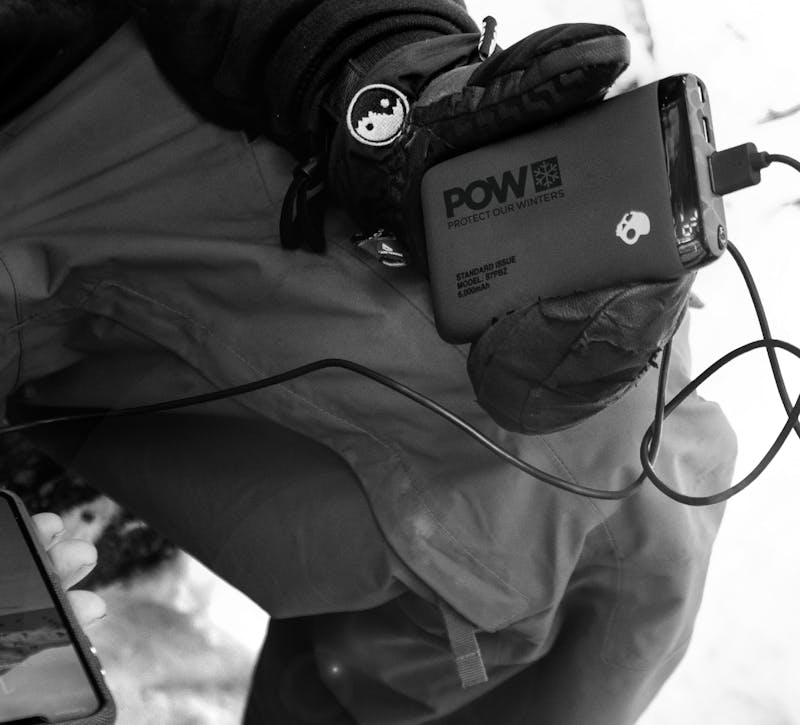 As a company founded at the intersection of music and board sports, we believe strongly in protecting the earth and our access to outdoor recreation. Which is why we're proud to partner with Protect Our Winters.

Founded by professional snowboarder, Jeremy Jones, POW is a non-profit group that turns passionate outdoor people into effective climate advocates. They have successfully led a community of outdoor enthusiasts, athletes, scientists, creatives and business leaders to affect systemic political solutions to climate change since 2007.

A portion of proceeds from our Upcycling Program, which refurbishes returned or damaged products to reduce landfill waste, goes to Protect Our Winters, along with 10% of online sales from our Stash Mini Power Bank.
Products that benefit Protect Our Winters.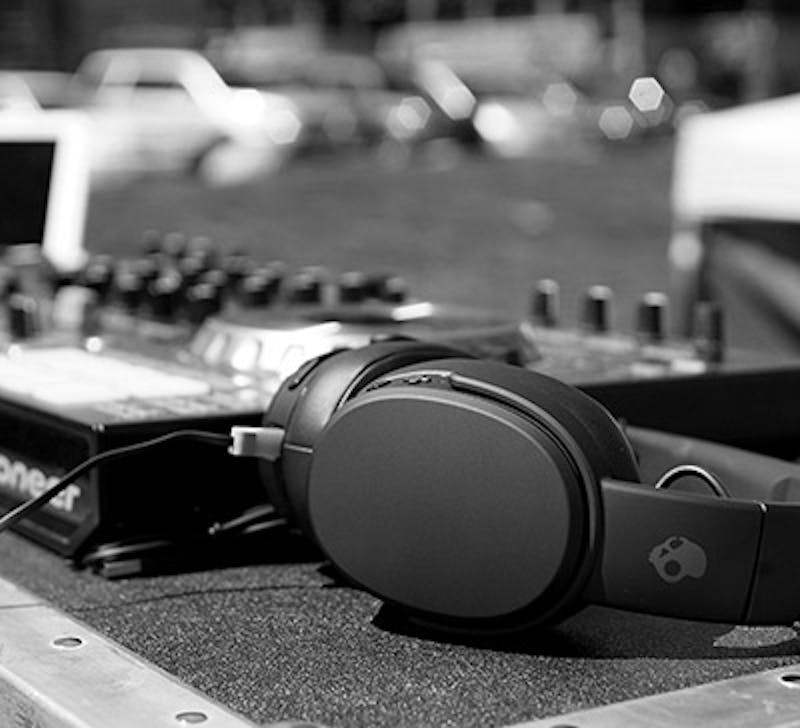 Since 2015, Skullcandy has reinvested back into the Park City community through our Born in PC program. We're proud to support Park City and other Utah organizations that share our love for music, the environment and outdoor recreation. It's our way of saying thanks for the inspiration.