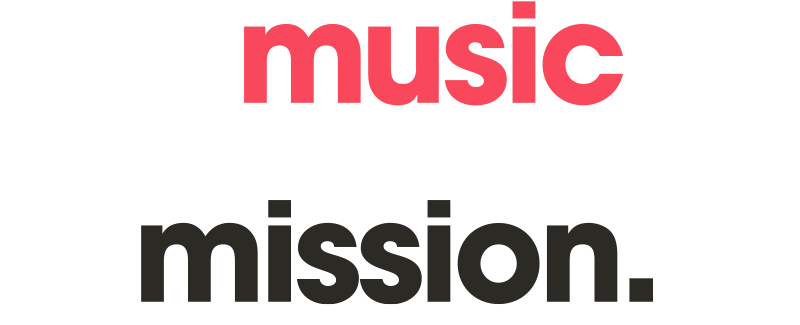 We're on a mission to boost mental health. Join us while we celebrate a different feel-good mood every month and help people who are struggling with depression, addiction and suicide. Because nothing changes the way we feel like music.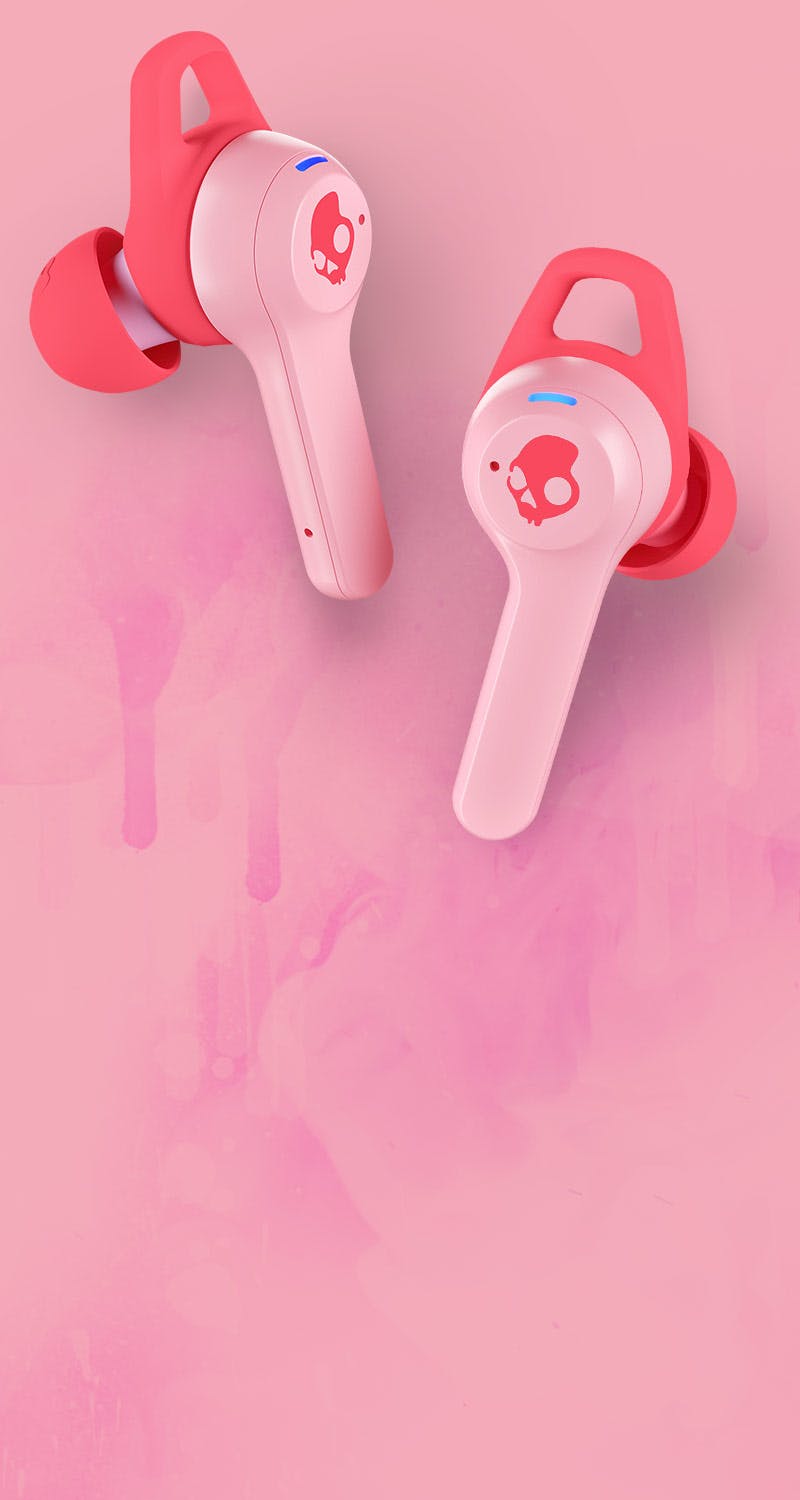 FEELING FEISTY
IN FEBRUARY.
2021's positive vibe has us fired up and we're feeling fearless. Rico, Gus, Cuco, and Rina are going to help us channel some of that energy with the help of London-based artist James Dawe. Join us this month - let's make it a Feisty February.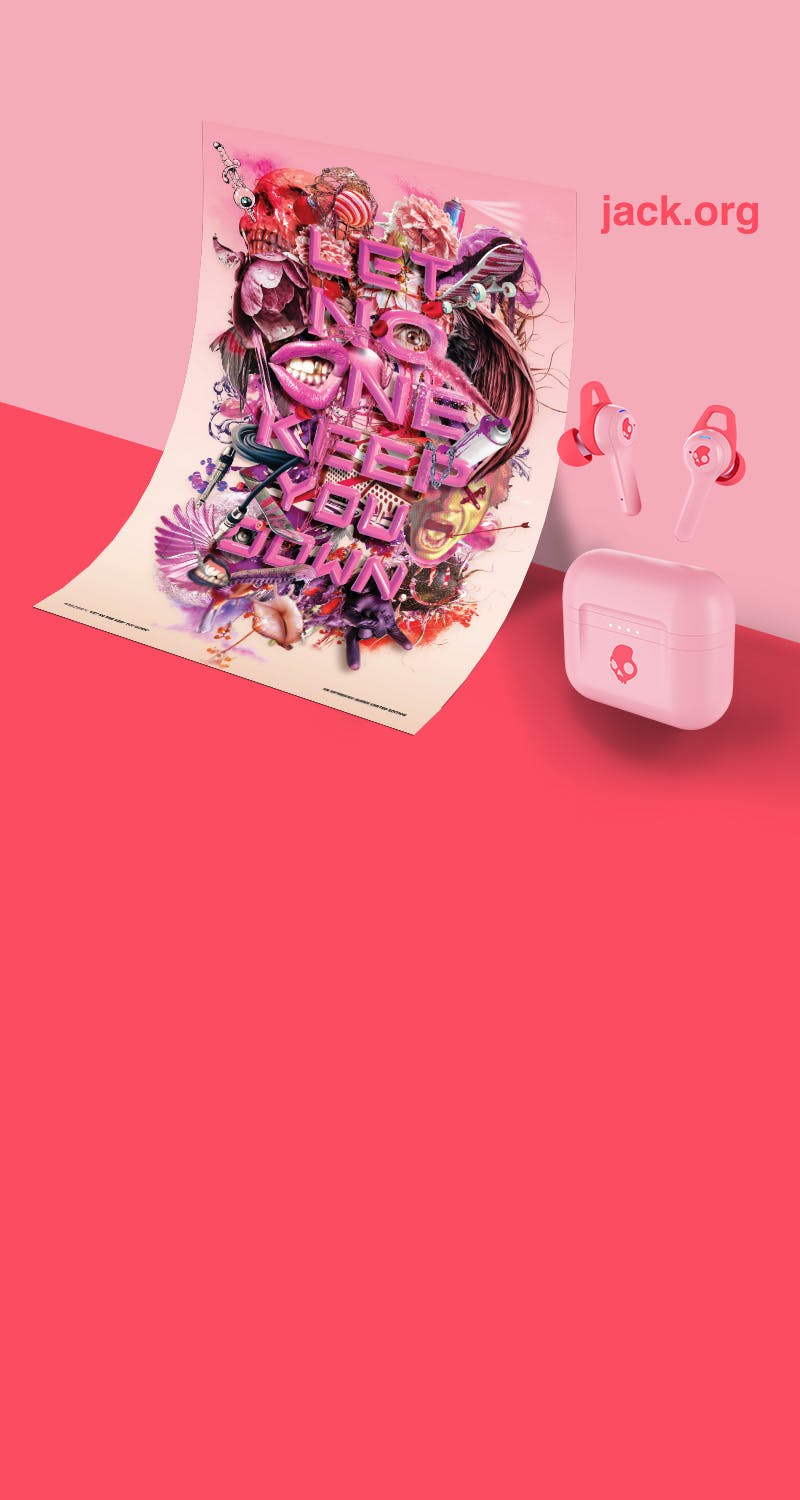 YOUR PURCHASE
HELPS FUND CHANGE.
When you buy any Mood Boost bundle, you're helping train and empower young leaders to revolutionize mental health through Canada's youth mental health leadership charity, Jack.org.
SHOP THE BUNDLE
SHOP THE LIMITED-EDITION BUNDLE.